Collections

& Collaborations
Our teams diverse experience and partnerships allow us to develop some unique collaborations with other creators and projects. Browse the Solo and collaboration collections below to learn more about our specialties, and get in touch with any questions.
TangiblesV1 features (11) different, original pieces of tangible 1 : 1 artwork created by Nick Taylor. One lucky holder of each collectible design will be randomly selected to receive one of the (11), 1 : 1 tangible pieces of artwork used to create the NFT's shipped to their doorstep!
Solo Generative Collection
TBC is the first Ethereum generative collection manifested from the Minf of Nick Taylor. Designed to give back to everyday Heroes, Veterans and First Responders, while providing quality artwork and expressive collectibles to everyone in the Web3 space.
50% Primary + 30% Secondary allocated to TacticalBattleCats.eth Community wallet to be donated to Veterans & First Responders.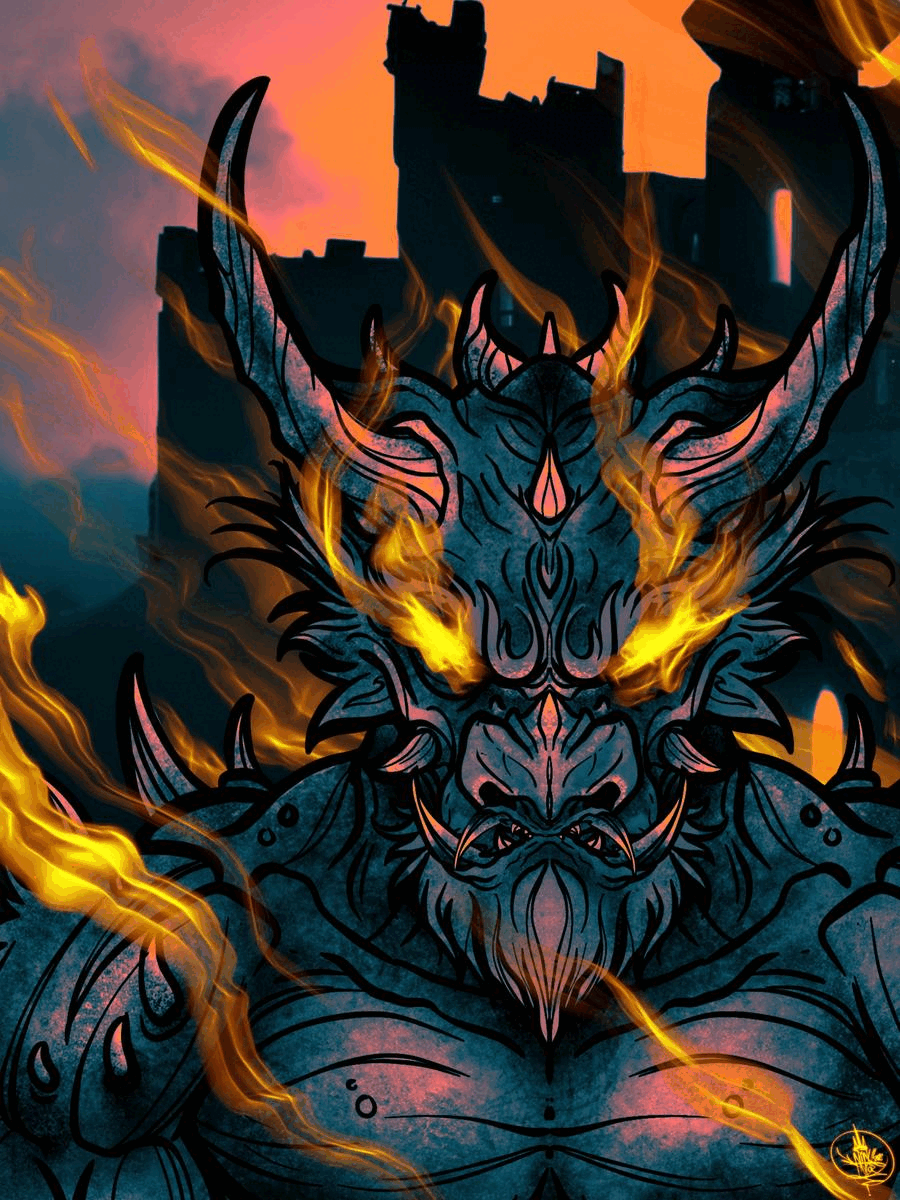 Nick Taylor

[X]

D.L.G. | Pt.2
This extremely limited 1:1 collection features 3, single edition hand drawn Draco Leopards Males designed by Nick Taylor. Partnered with the Draco Leopard Gang, The Art of Nick Taylor is honored to present these very special and very early Draco Leopard NFT's.
10 Limited Edition Crorus Warriors have been sent to protect the Cronos Blockchain. Manifested from the creative mind of Nick Taylor, these superior and ancient Crorus deity symbolize the strength to HODL and empowers the bearer to receive "blessings" from the Creators.
Manifested from the Mind of Nick Taylor these exclusive CroDoo digital collectibles will benefit each holder with a 1:1 CroDoo NFT. Additionally each Crodoo represents 2-[X]Points used to redeem a custom 1:1 from Nick Taylor ( 7-[X]Points needed to claim a Custom ). Holders will also receive a discount on minting an Art of Nick Taylor Genesis NFT - TangiblesV1.
Nick Taylor

[X]

CronoBallz
CronoBallz, is a well known NFT project that sponsors children through youth sports. Every mint helps support and provide those who might not have the IRL support required to cover the costs of equipment, registration, and facilities. The Art of Nick Taylor, a long time supporter of CBZ is honored to present these very limited high resolution PFP's. 100% of all profits will be allocated to CBZ to support Youth Sports.